Portfolio
An incomplete list of all my works.
Chlod is exceptional at... whatever he does... he... like... does something with RedWarn and I... I like that tool and he also... created a test wiki that I created an account on solely so I could edit his personal JSON... and he... uh... gave me advice on how to not publicly reveal TroutBot!'s bot token!
Contributing
Projects are best made with friends. Here's a list of all projects I work on with a group of people.
RedWarn
RedWarn is a Wikipedia counter-vandalism tool written in JavaScript and used by hundreds of Wikipedia editors for vandalism control and moderation.
Standalone
And here are the projects that I worked on alone.
Ralsei Bot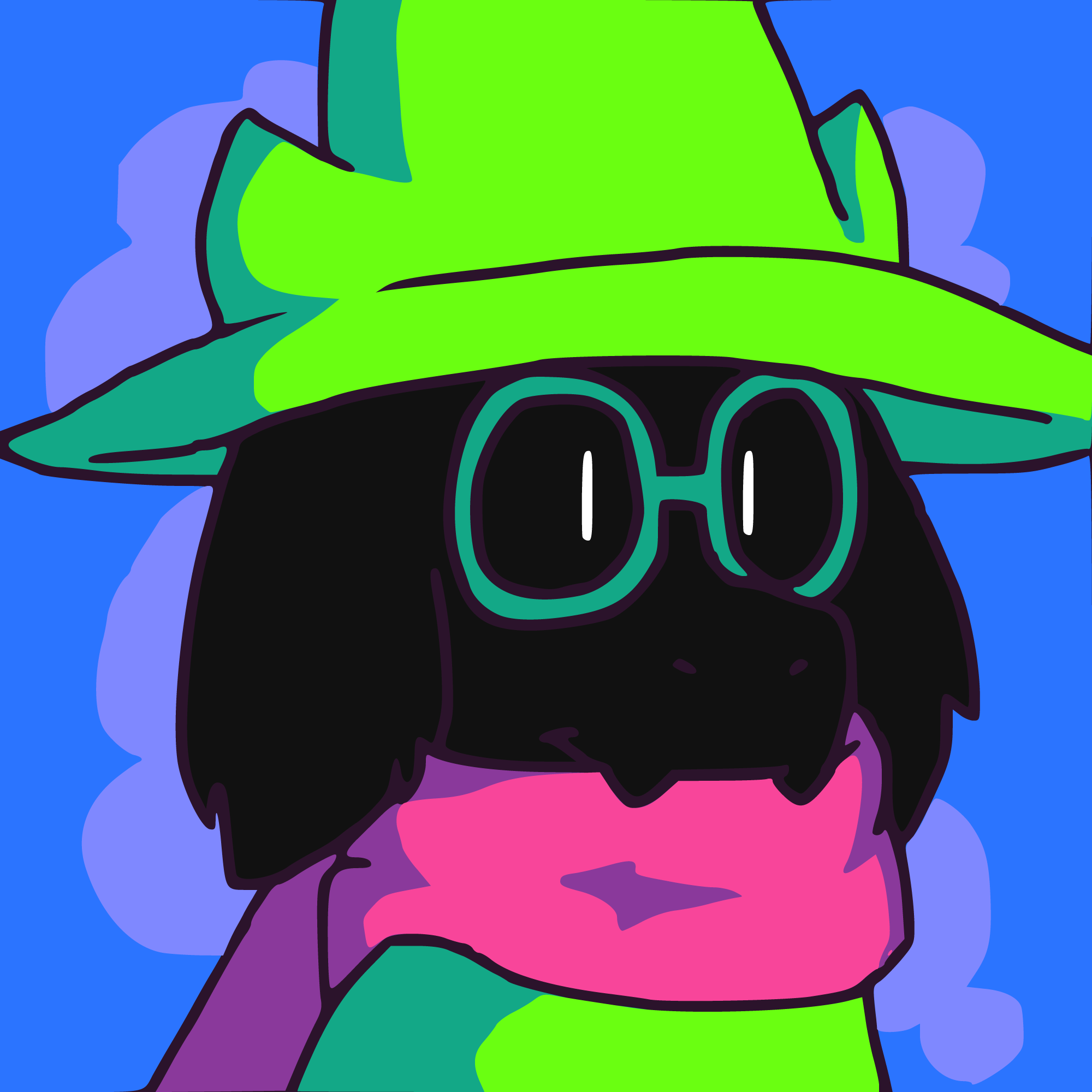 The Ralsei Bot is a Discord bot themed around the Deltarune character Ralsei. I made this in 2017 during my Undertale phase. Now, I maintain it for thousands of servers to use.
Random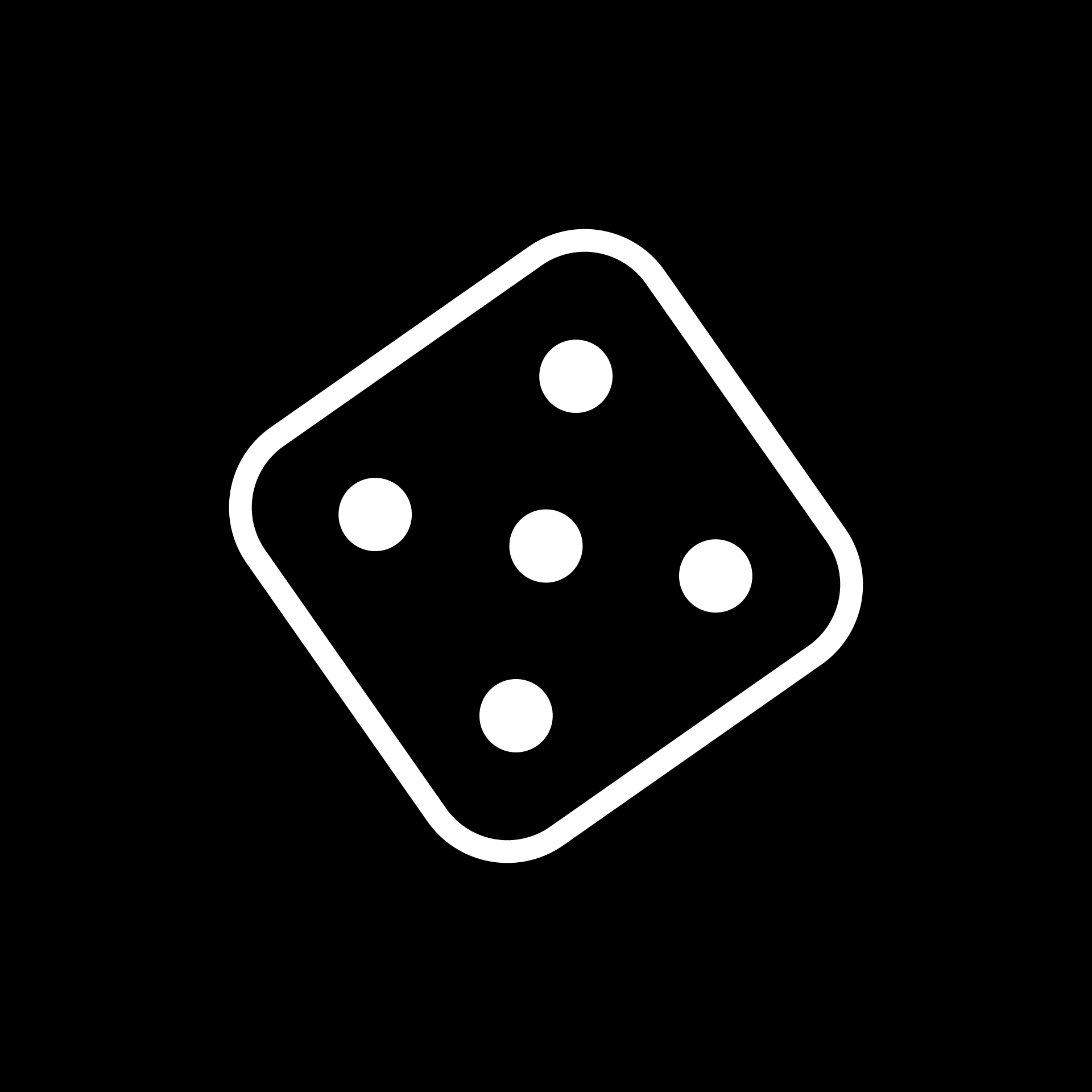 Random projects that consist of single-purpose HTML files. These are usually plain and simple tools or similar.
Archives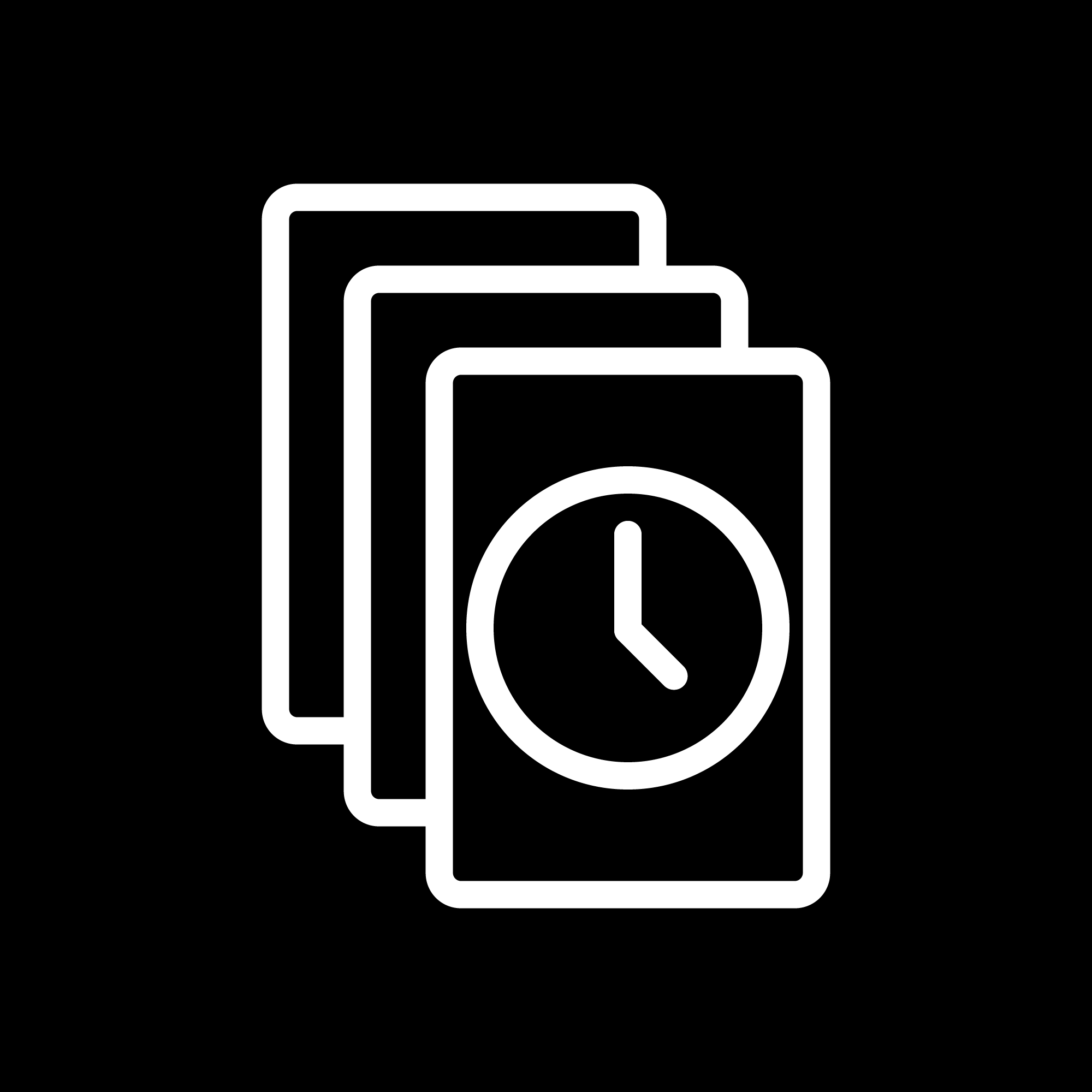 I archive JTWC warnings and PAGASA Severe Weather Bulletins (both of which are Public Domain) for use as citations on Wikipedia.
In Development
And here's a list of projects I currently have in development.
Powerhouse
Powerhouse is a PHP-based file management framework, designed with customizability in mind.
Memex
Memex is a simple PHP-based URL shortener, used to... well... shorten links.